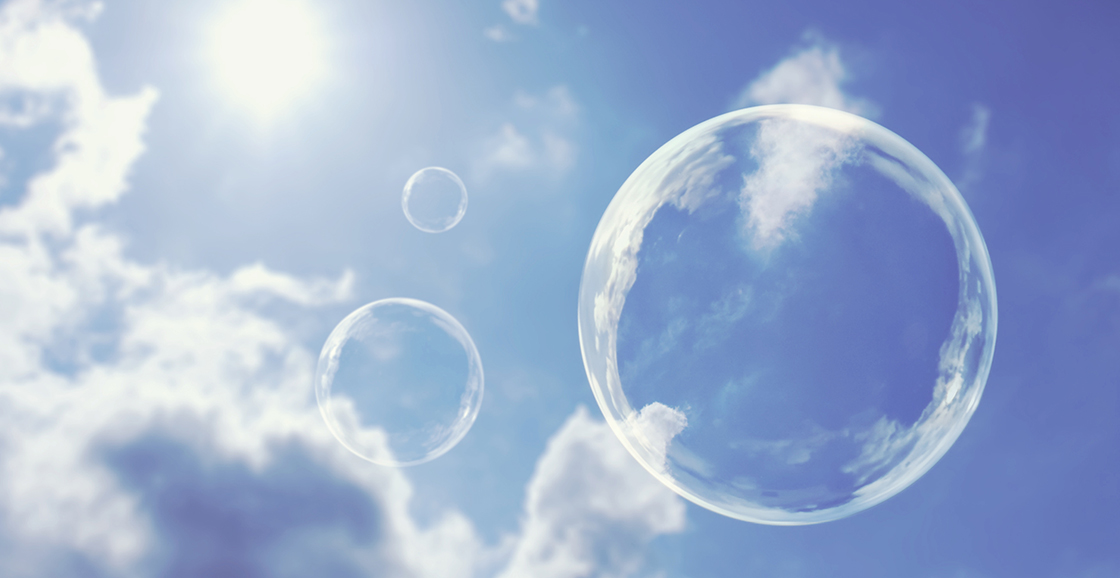 Post Natal Doula
As your post natal doula I work to meet the unique needs of your family to ease the transition and facilitate the well being of the entire family unit. The visits are a minimum of four hours per visit, can be purchased in weekly sessions or as part of The BabyMoon package.
Here are some of the ways I'm able to help:
Establish breast or formula feeding, offer support or guidnace.
Do light housework, laundry, nursery duties.
Allow you some much needed rest by caring for newborn and siblings.
Run local errands and shop for groceries.
Prepare meals for the whole family.
Ensure your nutritional needs are met during this busy time.
Deal with a suddenly neglected pet including feeding and exercising.
Be there for you as an extra pair of hands, ears or shoulder to lean upon.
The Babymoon Package
This is my most popular support package and makes an ideal gift to new families. Its inclusive of six four hour sessions that can be utilised over the course of two weeks or up to a month. I offer a discount of £50 per package for second and third packages purchased together in advance.
The package includes:
Support with breast or bottle feeding
Light housework, laundry or nursery duties
Care for newborn or older children to allow new mothers some much needed rest
Run local errands and shop for groceries
Prepare family meals (I love cooking!)
Dog walking to ensure your furry firstborn isn't feeling neglected
Be there as an extra pair of hands, ears and shoulder
A session can be requested within 48hrs of birth to support with feeding and answer questions
The Moonlight Doula
Overnight support for parents who require some respite, much needed sleep or support with feeding through the night. I arrive at your home at 10pm and leave at 7am. The package is priced at an introductory offer and is inclusive of six overnights. Single overnights can also be purchased.
The package includes:
Continuous care through the night for your newborn
Breast or bottle feeding support plus guidance with breastmilk expressing
Information and support with realistic expectations of infant sleep
Practical and informational guidance with gentle sleep associations and when to introduce
JoJo Doula
Annual Subscription
This is ongoing phone and email support for the first year of parenthood. I'm a certified baby geek who is committed to constantly updating my knowledge through up-to-date evidence based literature and workshops. I have a diverse wealth of experience from the newly hatched to the teenager spanning over twenty years and four countries. I'm able to identify issues and help you implement plans to support your little persons development as well as discuss realistic expectations around sleep, development, feeding and weaning. No need for Dr Google at 3am, I've done the research so you don't have too!
One year subscription includes:
Four forty minute phone calls throughout the year
Four emails per year that include articles, links and information relevant to your needs
Opportunities throughout the year to seek guidance or talk through issues if they arise
Support on feeding, weaning, sleeping, stimulation, routine… when you need it!
Receive gold standard up-to-date relevant information