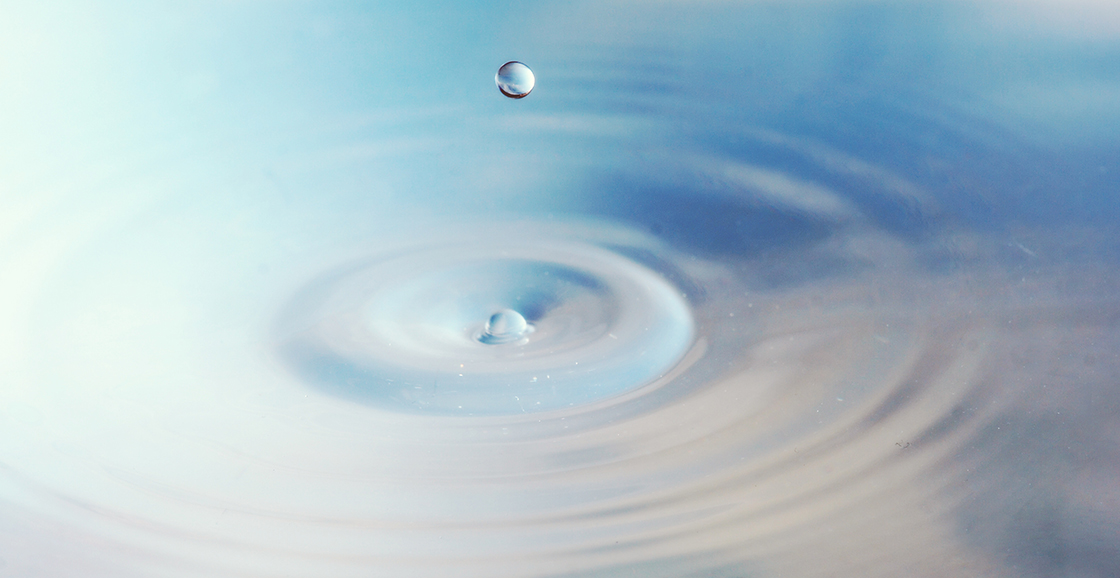 Birth Package
I provide a birth package that is inclusive of three antenatal visits, continuous support during labour and two post natal vists. The two antenatal sessions can include accompanying you to a hospital visit or used to explore your thoughts around birth so that you may make informed choices relevant to your individual needs. These sessions are also vital to get to know each to gain a sense of familiarity before the day of the birth and devise a Birth Plan or Birth Preferences.
I would be on call for you from around 38-42 weeks providing unlimited phone, text and email support. I'm here for you, so don't hesitate, no question is too silly! When you go into labour I will arrive at your house and stay with you until you feel it's time to go to hospital. At the hospital I will do my best to ensure your privacy and choices are respected, so that you focus on birthing your baby into a calm, peaceful environment. I will remain with you for as long as you need once baby is born, ensuring you and your partner have all you need so that you can relax and bond with your baby.
When you return home I will pay you two visits so that we may talk about your birth experience, or I may offer help with any feeding issues and more importantly so I can have a cuddle with your little miracle!
Private Antenatal Sessions
One to one antenatal sessions bespoke to your specific requirements and conducted in the privacy of your own home. Perfect for parents-to-be that are limited on time or who require informational and practical support leading up to their birth, but not birth support.
The antenatal sessions brought to your home include:
Birth place choices
How to support a labouring woman in early labour
Pain Management
Comfort Measures
When to go into hospital or call the midwife
Questions to ask medical staff
Delayed cord clamping and 'golden hour' bonding
The microbiome and early infant immunity
Information on breast or bottle feeding
The Fourth Trimester