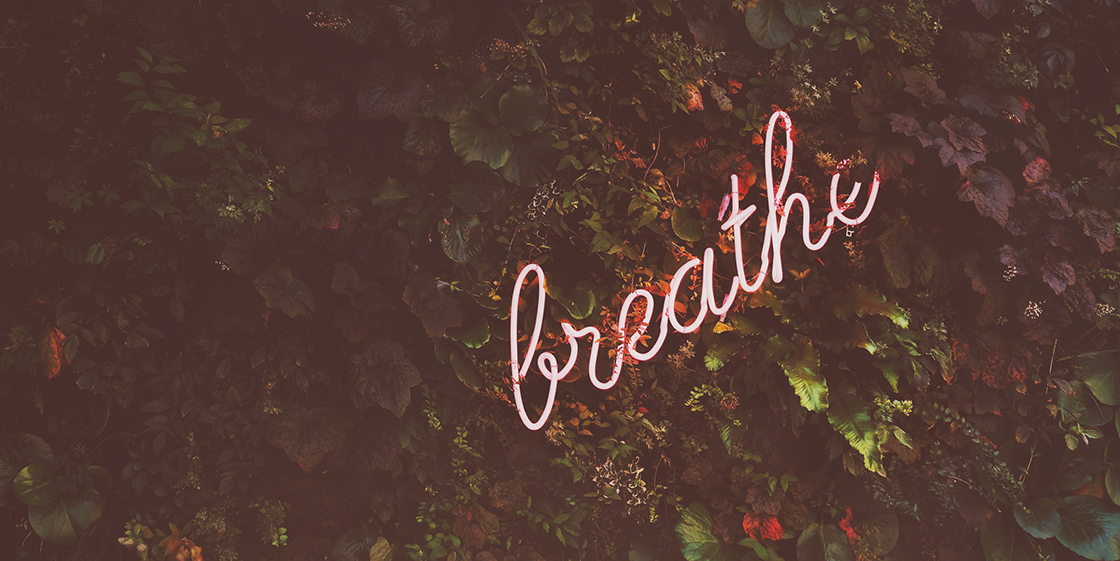 Acupuncture
Sarah Moon
Works in the Kensal Rise NW10 area of London and is a highly skilled acupuncturist with an amazing knowledge and instinct for working on pregnant bodies.
Breast Feeding Consultants
Angie Ellis
Is a member of the Lactation Consultants of Great Britain and has supported breastfeeding mothers in many different settings throughout London. Super approachable and knowledgable.

Alison Shaloe
Is a breastfeeding specialist midwife, lactation consultant and tongue-tie specialist who is based in North London and who does home visits. She is a wealth of knowledge as well as being very supportive.

Carmelle Gentle
Is a qualified midwife, breastfeeding consultant and tongue tie specialist who does home visits. She has a broad knowledge base and a really calm patient manner. Gentle by name gentle by nature.

Cordelia Uys
Based in the Queens Park area of London where she runs her weekly breastfeeding clinic alongside a handful of other skilled breast-feeding consultants. Cordelia is a NCT Breastfeeding Counsellor and CAN Parent Facilitator who is an oracle of all things breastfeeding and early parenting.
Cranial Osteopaths
Emily Jackson
Has been a practising osteopath for fifteen years both within clinic and private settings. Her super calm nature plus her skill in honing in on tiny ones discomfort has a magical affect on babies and parents alike.
James Raiher
At his practice in West Hampstead James has extensive experience of treating adults, children and babies through Osteopathy, cranial osteopathy and Western Medical acupuncture (dry needling). He's very skilled in supporting women through pregnancy and the physical ailments it often brings.
Doulas
These fabulous doulas are my A-team, for support,
back up and information.
Alison Edwards
Highly experienced birth and post natal doula, doula mentor, VBAC expert, breastfeeding peer supporter, placenta encapsulator and all round diminutive super Mama. Her warmth is felt by anyone in her presence and she services all London areas plus Essex, Suffolk, Hertfordshire and Cambridge.

Ebony Gilbert
A natural empath with an ability to support all and any of her clients birth choices. She is able to combine her methods of hypnobirthing, reiki, essential oil therapy and massage therapy to ease her clients through their birth, whether its home, labour ward or caesarian.

Mars Lord
Lives and breaths births with over fourteen years experience and a mother to five. Her infectious laugh and ability to create calm in any situation places her as a highly sought doula. She's a multiple birth doula, doula mentor, breastfeeding supporter, placenta encapsulation expert and writer to name just a few of her talents.
Hypnobirthing Teachers
Beth Carboni
Is a KG Hypnobirthing and Mindfulness teacher based in North London. She offers a range of hypnobirthing courses, Pregnancy Unwind Sessions and post natal support for all her clients. She is very passionate about transforming womens birth confidence.

Marie-Claire
Marie-Claire de la Seigne-Rodriguez is a highly experienced hypnobirthing teacher, birth doula and massage therapist. She's able to bring deep connection and an absolute sense of calm in preparation of birth and the entire post natal period. Transforming pregnant women and partners alike.
Night Nannies
The night nannies I recommend are highly experienced and in line with the gentle methods that I use. I don't advocate newborn sleep training or cry it out methods and neither do the people I recommend. They will support your feeding choices and calmly care for your baby through the night, allowing you much deserved respite.
Karen Williams
Karen Williams is a sleep expert with many years experience nurturing babies through the night.